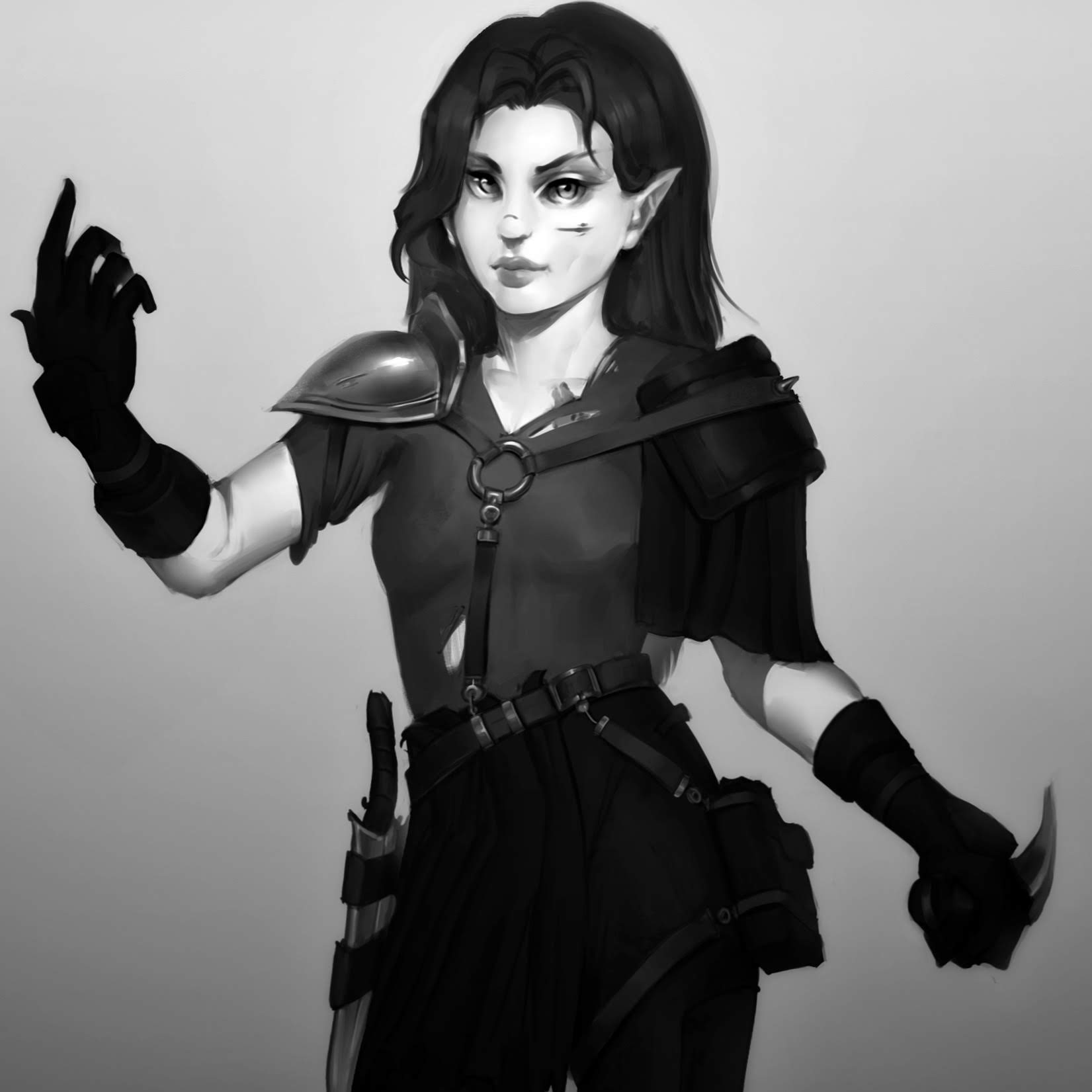 We have a special one shot releasing tomorrow where we imagine what our characters would do in a darker world, separate from our main campaign. Bethany and Jane discuss how Belinda and Nissa would turn to crime, and Tony explains how the world has changed.
Follow us on twitter @RulesAsWritten or email us at dm@dndraw.com. We'd also love to hear from you! We have our Discord server, which allows us to directly engage with you beyond Twitter. Join us as we chat about rules, characters, and TTRPGs in general.
Patreon
Want access to behind the scenes content, included unreleased outtakes, adding to the story, and even joining our monthly Patron game? We would be thrilled if you support us on Patreon!