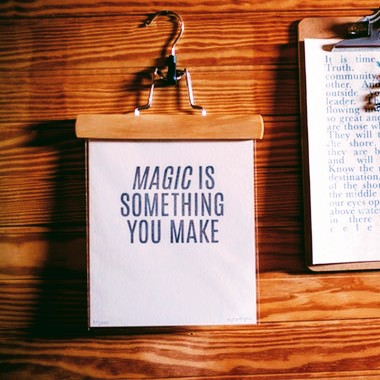 "Pulp adventure with noir intrigue." We review the new Eberron campaign setting and adventure book from Wizards of the Coast about a world that needs heroes, but the stories don't always end happily. 
We are joined by our friends and DnD RAW cast members, Nick Ducharme, and Mike, @Valranoth, to talk about their thoughts on the new Eberron book.
Additional notes from Mike: All dragonmarks manifest magically on a person. Usually in adolescence, but it's not a hard rule. A few points from the author's blog: "The most reliable way to produce an aberrant mark is to mix the bloodlines of two different dragonmarked houses. [...] The powers granted by the [true dragonmarks] are largely constructive or positive in nature, while the powers of an aberrant mark are largely destructive or disturbing."
And House Phiarlan would be a better Disney fit.
Connect with Us
Follow us on Twitter @RulesAsWritten or email us at dm@dndraw.com. We'd also love to hear from you! We have our Discord server, which allows us to directly engage with you beyond Twitter. Join us as we chat about rules, characters, and TTRPGs in general. 
Want access to behind the scenes content, included unreleased outtakes, and even adding to the story? We would be thrilled if you support us on Patreon! 
Reference