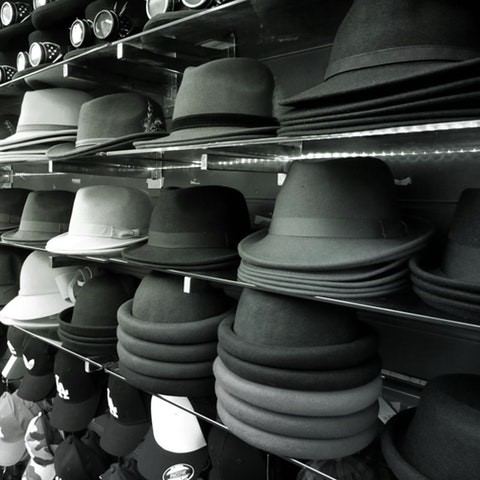 This episode we discussed another character from the Drizzt Series, Jarlaxle D'aerthe, and his very, very impressive arsenal of magical items. Not to mention all of the swagger to match the magic items he possesses. We are joined today by Jeremy, the creator of the upcoming actual play Midknight Kingdoms!
Have you ever found yourself after a game of Dnd debating over a particular rule that came up and trying to figure out as a group how to break it? As a DM do you get that feeling of dread when your player says, "If you look at it this way?" Well we decided to turn that into a podcast. A group of DMs come together every episode as we discuss how, rules as written, we can figure out how to maximize what we can do with a rule and how we can use other rules to break the game.
Each episode we will be joined by a guest, including DMs from some of our favorite podcasts, get a sneak peek behind the DM screen from some of our favorite shows as they share their own thoughts and experiences on a particular rule and how it has affected their games.
Please feel free to jump in on our discussions by leaving us a comment on Podbean, iTunes, Google Podcasts,  Spotify, and Stitcher. Feel free to email me at dm@dndraw.com or send us a tweet to @rulesaswritten and let us know how the rule may have come up during one of your games or how you figured out a way to break the game that we did not discuss.
We have our own Discord server! Communication with you all has always been important to us and our Discord allows us to directly engage with you beyond Twitter. Join us as we chat about rules, characters, and RPGs in general.