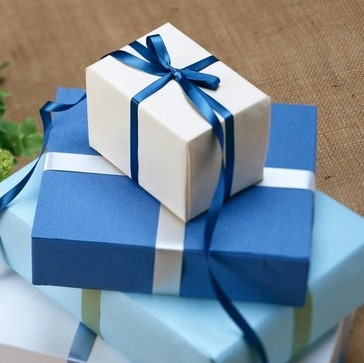 Arc 2 has begun! Rumble Squad spent some well-deserved time on Boulder's lands recovering from the battle with the Fortune Born while crafting new and useful items for their future adventures. Also introducing Rachael's new character to the group of Rumble Squad, Dahlia Restarick!
Special thanks to our Patreon Supporter Christopher Reinert for serving as producer on this episode! Want access to behind the scenes content, unreleased outtakes, and adding to the story? We would be thrilled if you support us on Patreon!
Twitter:@RulesAsWritten
Email: dm@dndraw.com
Discord: Chat with us!
"Heroic Age" by Kevin MacLeod 
License: CC BY