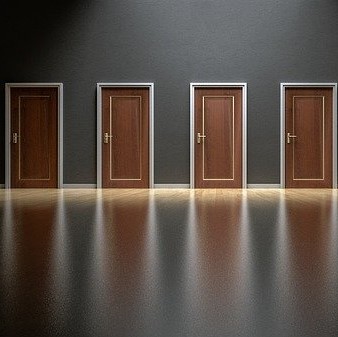 With Tenebrous hot on their heels, the party must lose their demon lord pursuer while avoiding the ritual room where the main spell to destroy him is taking place. As they run and hide the party may just find a dangerous ally right when they need it most. 
Special thanks to our Patreon Supporter Christopher Reinert for serving as producer on this episode!
Want access to behind the scenes content, unreleased outtakes, and adding to the story? We would be thrilled if you support us on Patreon! If you are interested in a look behind the curtain of how we keep track of all of the quests, we are going to be releasing our players' team to do list document for each session to all patrons going forward. This includes our plans for which characters need to have a heart-to-heart, what letters are they writing to family at home and which NPCs can't be trusted!
Twitter:@RulesAsWritten
Email: dm@dndraw.com
Discord: Chat with us!
"Darkest Child" by Kevin MacLeod 
License: CC BY