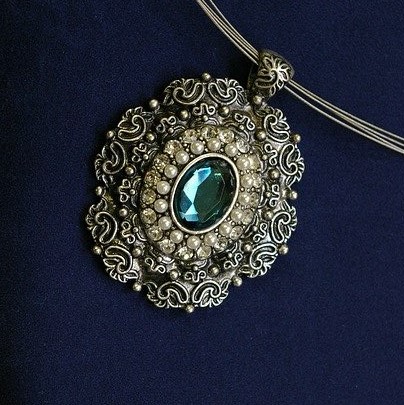 This is it, the final confrontation with Ralayan as the party fights this undead aberration and helps to decide the fate of Orinthal!
Welcome to Orinthal Redux! We are re-releasing our original short series, Orinthal, with new editing and music. Three years ago, we started our podcast with this actual play with no idea of where it would lead. Taking place over a hundred years before our current actual play adventures, our characters in Orinthal looked for clues and hunted for a secret foe who instigated devious plots within the city. 
For those who have listened to the original release, we hope you will enjoy this fresh take on the story. Starting from when our heroes meet, our editor Adam has cleaned up the audio and we have added music to enhance the mystery and action. If you want to hear the original character introductions, those are still available on our podcast feed. You can also read our character backstories on our website.