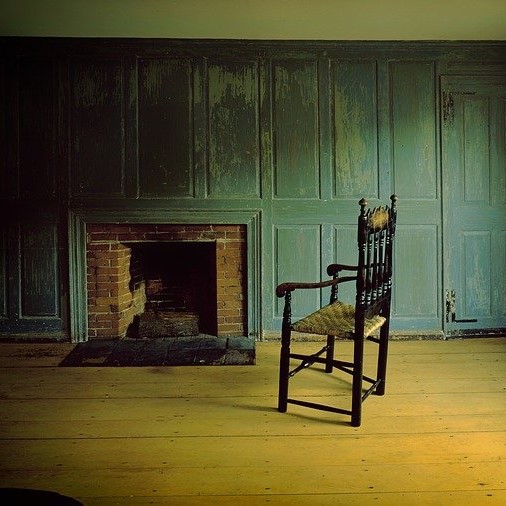 Our heroes discover that the group calling themselves the Whispered Ones has influenced all of their lives in some way or another. Listen in as connections between the party appear as they begin to make their plans to combat these Whispered Ones and search for those who have disappeared!
Welcome to Orinthal Redux! We are re-releasing our original short series, Orinthal, with new editing and music. Three years ago, we started our podcast with this actual play with no idea of where it would lead. Taking place over a hundred years before our current actual play adventures, our characters in Orinthal looked for clues and hunted for a secret foe who instigated devious plots within the city. 
For those who have listened to the original release, we hope you will enjoy this fresh take on the story. Starting from when our heroes meet, our editor Adam has cleaned up the audio and we have added music to enhance the mystery and action. If you want to hear the original character introductions, those are still available on our podcast feed. You can also read our character backstories on our website.
Follow us on twitter @RulesAsWritten. We'd also love to hear from you! We have our Discord server, which allows us to directly engage with you beyond Twitter. Join us as we chat about rules, characters, and TTRPGs in general. During these troubled times we are keenly aware of the importance of entertainment media to help all of us get through. It is in this spirit that we're expanding the Nabresal network to include sending spells through electronic mail. Would you like to write a letter to Luven? Well, now you can! Please address your letter to dm@DnDRAW.com. 
Want access to behind the scenes content, included unreleased outtakes, adding to the story, and even joining our monthly Patron game? We would be thrilled if you support us on Patreon! 
Hero Down by Kevin MacLeod is licensed under a Creative Commons Attribution license
Dragon and Toast Kevin MacLeod (incompetech.com)
Licensed under Creative Commons: By Attribution 3.0 License
http://creativecommons.org/licenses/by/3.0/
Stormfront Kevin MacLeod (incompetech.com)
Licensed under Creative Commons: By Attribution 3.0 License
http://creativecommons.org/licenses/by/3.0/
Heartbreaking by Kevin MacLeod is licensed under a Creative Commons Attribution license 
Grim League by Kevin MacLeod is licensed under a Creative Commons Attribution license
Future Gladiator by Kevin MacLeod is licensed under a Creative Commons Attribution license